Andrew Crosier's Arrow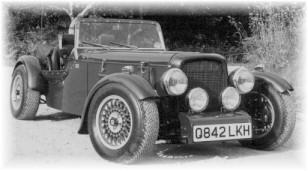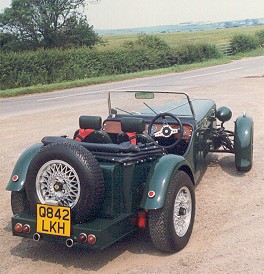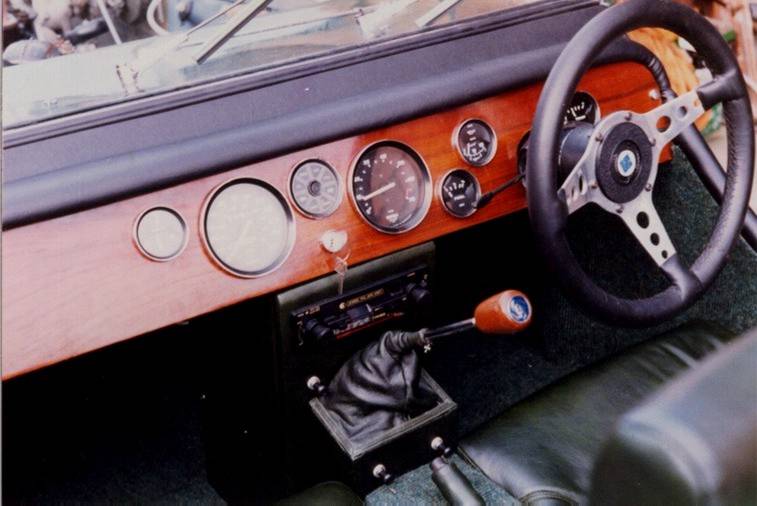 Owner's Notes
The car currently has a 13/60 engine and gearbox, twin 1.5" SU's and K&N filters Extractor exhaust system, It is having a rebuild at the moment to give it 1500 dolomite block, 1300 Toledo big valve head, twin 40 dellorto's, uprated camshaft and single rail gearbox with overdrive and s/s exhaust system.
Transit alternator with vacuum pump, dual circuit twin servo brakes, cortina uprights, discs and balljoints at the front, dolomite sprint drums at the back.
Suspension is lowered and stiffened with a swing spring and anti-roll bar at the back.
The rear end has a shortened Berretta style with a home made 12.5 gallon ally tank and provision of a boot.
The car is finished in British Racing Green with matching wool carpet and modified spitfire seats covered in a green leather. Also on the cards is the fitment of doors.