Chuck's Arrow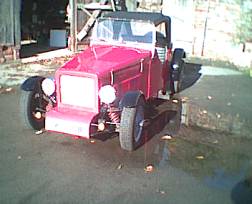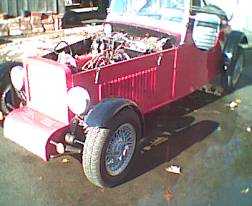 Owner's Notes
For Sale!!
Burlington Arrow Recon 1275cc engine, lots of paperwork, new lights, reconditioned wire wheels with knock off hubs. Requires a little work.
£Offers Invited
Contact the Register or Chuck Richardson (owner) on 01759 371344 or 07860 316810
It comes with lots of build up paperwork and contacts for suppliers of parts used in the build.