Ian Tivey's
Burlington Chieftain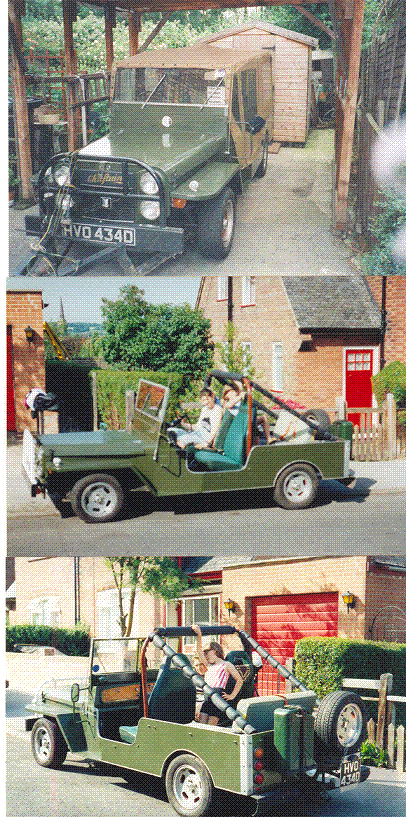 Owner's Notes
This Chieftain was built in 1988 and I have owned it for the last 14 years. I have done quite a bit of work on it in that time . The car is in Nottingham UK.
Specifications
Built on 1966 Triumph Vitesse mk 1 1600 with 42,500 miles on the clock [from new!]
Saab high back seats.
Alloy wheels with 175/13 tyres
Foul weather hood [req repairing]
The vehicle has been stood for about 2 years but starts +runs ,brakes free,but would req trailering or A frame.