Lost owners
But the cars are never forgotten
Over the past year and a bit since I started this web site I have been sent and found on the internet some pictures of Burlingtons but have no link to the owners. If you are an owner or you have any details on the cars listed below I would love to hear from you.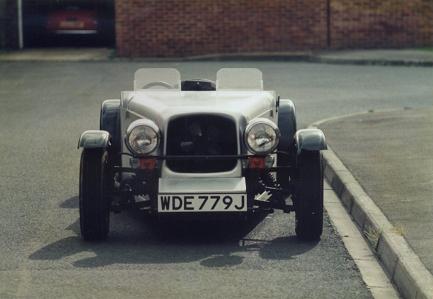 I am trying to trace the Burlington Arrow I built in 1985/86. I kept it for about 3 years before another project came along, but I have no record of who it was sold to. I think the guy who bought it drove it to Holland, but I'm not sure if it if ever came back. The registration No was WDE 779J and it was based on a 13/60 herald. I would to know if it still exists. I have attached a photo taken shortly before sale. Please contact the Register if you are the new owner or you know where the car is.
Car one (Arrow)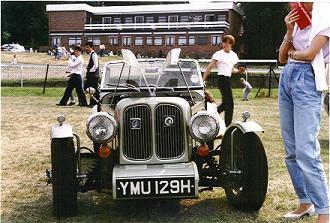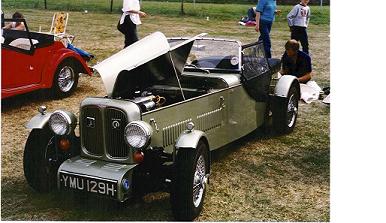 Car Two (Arrow)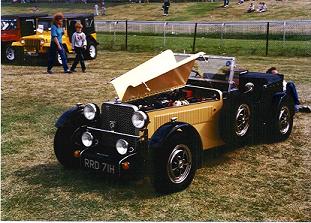 Car Three (Arrow)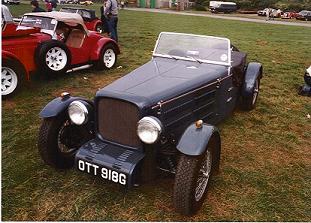 Car Four (Arrow)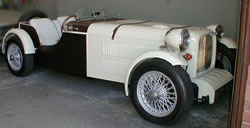 Car Five (Arrow Hot Rod)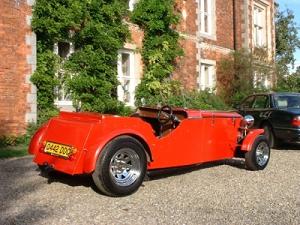 Last seen for sale in Holland??
Car Six (Arrow)
Last see for sale in France on E-bay